We are Rainmakers. We're not your average insight consultants.
Our collective experience draws on marketing, planning, media, strategy, research, analytics and senior-level business management. We're an eclectic team with one thing in common: our commitment to helping you achieve profitable growth.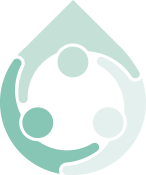 We're growing quickly. We know this success comes from our people – great people, doing great work, for great clients.
So here's a little video to give you a flavour of our culture. If you want to join a team focused on building profitable growth for our clients, get in touch!