Your Rainmakers
Multi-dimensional problems require a multi-dimensional skill set.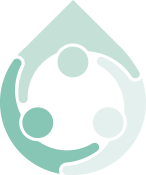 Creating actionable insight
Each Rainmaker has a rich background rooted in creating actionable insight. Our collective experience draws on marketing, planning, media, strategy, market research, data analytics and general management roles.
We're not typical insight consultants. We're an eclectic team that has one thing in common: an unshakeable commitment to helping you grow.